BioTherapeutics Awarded New NIH Grant To Develop Medical Foods for Glycemic Control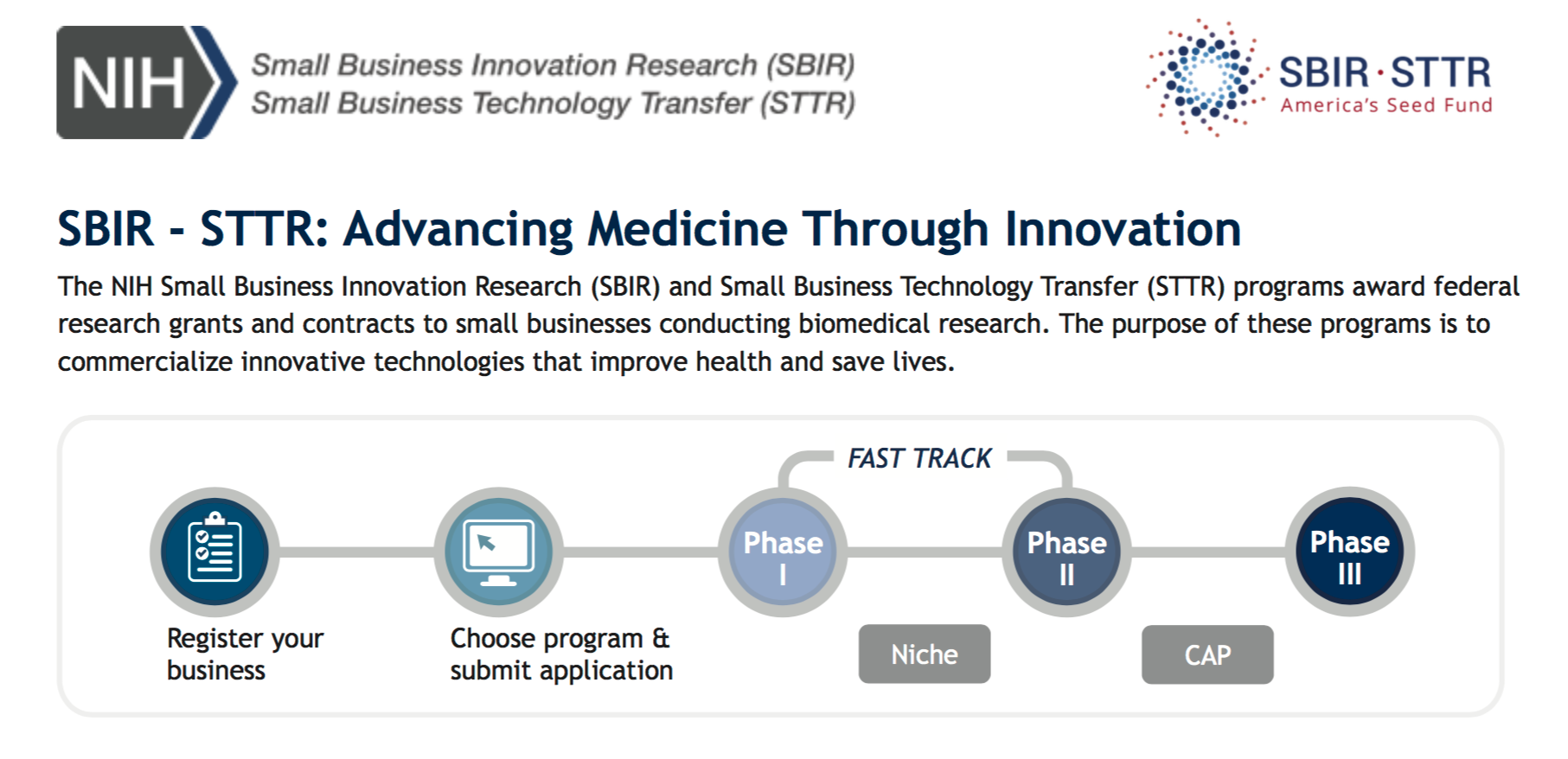 BLACKSBURG, VA., Sept. 1, 2016 – BioTherapeutics, Inc. (BTI)—a biotech company that develops nutritionals for digestive health, immune health, and glycemic control—announced today that the National Institute for Diabetes and Digestive and Kidney Diseases (NIDDK) at the National Institutes of Health (NIH) has awarded the company a small business innovation grant to develop abscisic acid (ABA) as a medical food ingredient for glycemic control.
Dietary supplementation with ABA is a safe and non-toxic method to improve glycemic control in mice, rats and humans with an effective dose as low as 1 microgram per kilogram of body weight, and has no adverse side effects. Even though its concentration in some fruits and vegetable is high, the amount of ABA available in the normal diet alone is insufficient to provide an effective control of blood glucose levels. Based on recommended fruit and vegetables servings, 92% of the U.S. population aged 20 years and older has deficient ABA levels in blood.
"We are pleased to be recognized with this highly competitive award from NIH that will enable translating BTI's scientific understanding of the health benefits of ABA into commercial products that improve the lives of millions of people worldwide," said Dr. Josep Bassaganya-Riera, President and CEO of BTI. "This NIH grant represents an important step towards further accelerating the development of proprietary nutritional products for glycemic control."
About BTI Nutritionals.
BTI Nutritionals develops disruptive products for health from Nature's innovations. BTI's approach synergistically combines the power of computational modeling with preclinical and clinical experimentation to accelerate the development of new natural products for a healthy lifestyle.
Back to top