Informatics
Disruptive precision medicine technology conquering inflammation and diabetes
Informatics Technology
The precision medicine informatics division at Biotherapeutics Inc has made it a priority to tackle the immensely complex challenge of discovering and validating new safer and more efficacious treatments for human diseases.
Problems with Current Drug Development Process
Developing a new medicine takes an average of 10-15 years. Of the tens of thousands of compounds screened, only one is approved.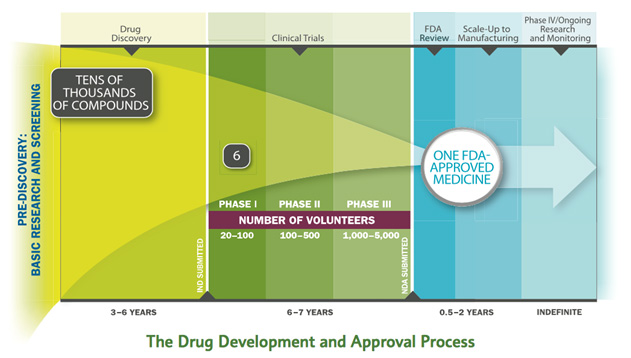 How We Solve It
Our informatics technology platform is constructed and maintained by a team of outstanding immunologists, data scientists, computational modelers, bioinformaticians and software developers in order to address the comprehensive needs of precision medicine and conquer diseases with data.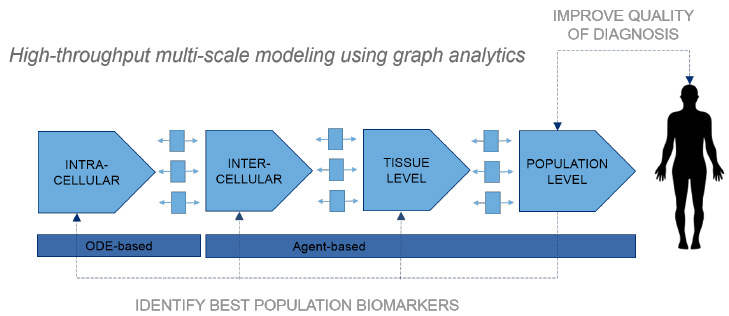 Under our informatics umbrella, we incorporate a systems-wide analysis of massively interacting networks incurred between diet, microbiome, metabolism, immunity, pharmaceuticals and nutritionals. In doing so, the BTI team strongly invokes a holistic approach to successfully advance drug discovery in the precision medicine era.
Use Case: Crohn's Disease In-silico Clinical Trials
We have developed a novel integrated approach to running clinical trials. Using Crohn's Disease as use case we:
Created 12,500 virtual patients
Predicted changes of CDAI scores
Administered 5 treatments including placebo
Evaluated correlations with immunology variables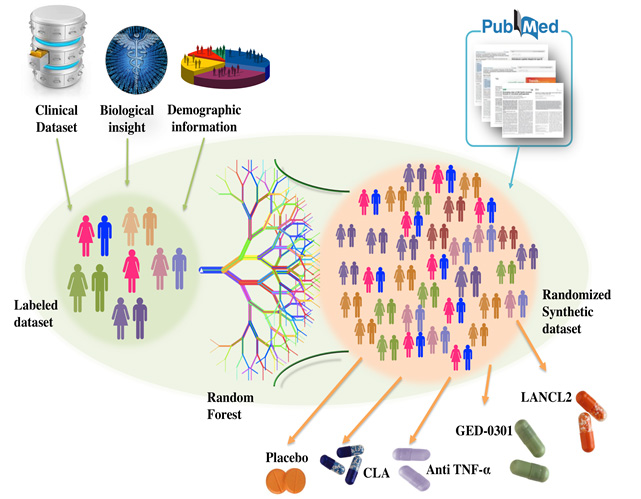 Back to top